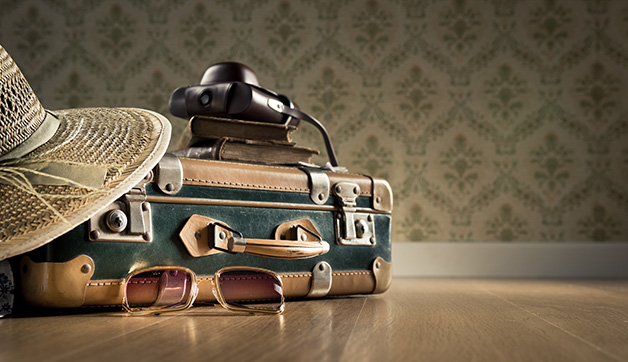 Courtesy-travelfashiongirl
Hostel packing is all about being smart which is a little different compared to others. There are times we get so excited about traveling to a new destination and forget how to or what items to bring along with us. If this is going to be your first time living in a hostel, then avoid bringing these set of items.
Massive Suitcase – We get the importance of a suitcase. They are large that allow us to carry almost all the items without requiring another bag. However, the larger the suitcase the heavier it is. And the heavier it is, more space is required to store them. So, in the same manner, avoid bringing to a hostel.
Dress and Fancy Shoes – When it comes to clothing, you would rather bring some simple clothes along. Most of the times, you will be meeting new people in the living room, having fun at the bars and so on. As for shoes, you must remember that you're traveling and not going for a fashion show.
Towel – Modern hostels provide towels to travelers and if not they give you on rental basis. If you need to take a shower just ask the staff for a clean pair of towels and you're fine. However, if you still wish to carry one on your own, then get a small one such as face towel.
Shooting Cameras – Thanks to the popularity of technology, smartphones are capable of taking some of the best shots. Moreover, there are apps that gives you the opportunity to tune it before you upload to your favorite social media sites.
These are some of the items not to bring along while staying in one of the hostels in Thailand.